Lexington's reported COVID-19 cases:
New cases: 26 new cases; (7-day rolling average: 36 cases).
Total cases: 34,054 (including 297 deaths)
Updated 9:25 a.m. April 17, 2021
Please click here to see graphs and charts showing the demographics of Lexington's confirmed cases: COVID-19 data.
Click here for information on the COVID-19 vaccine in Lexington.
Click here for information on free COVID-19 tests.
The COVID-19 case count information is updated every morning except Sunday. Each update reflects the total through the previous day. There will be no data entered for Sunday. Any cases from Sunday will be processed with Monday's count and reported Tuesday. This will not affect the 7-day rolling average.
Lexington-Fayette County Health Department
Find out more about our programs, classes, information, and support for the health of Lexington-Fayette County.
Follow Us on Twitter

Si es mayor de 18, ahora puede ponerse la vacuna del COVID-19 en Lexington. Nuestras clínicas de vacunación están ahora abiertas para cualquiera mayor de 18 años que viva o trabaje en Lexington. Haga su cita para nuestra clínica del 21 de abril al https://t.co/P3qBgneVMy. https://t.co/h5KTra422Y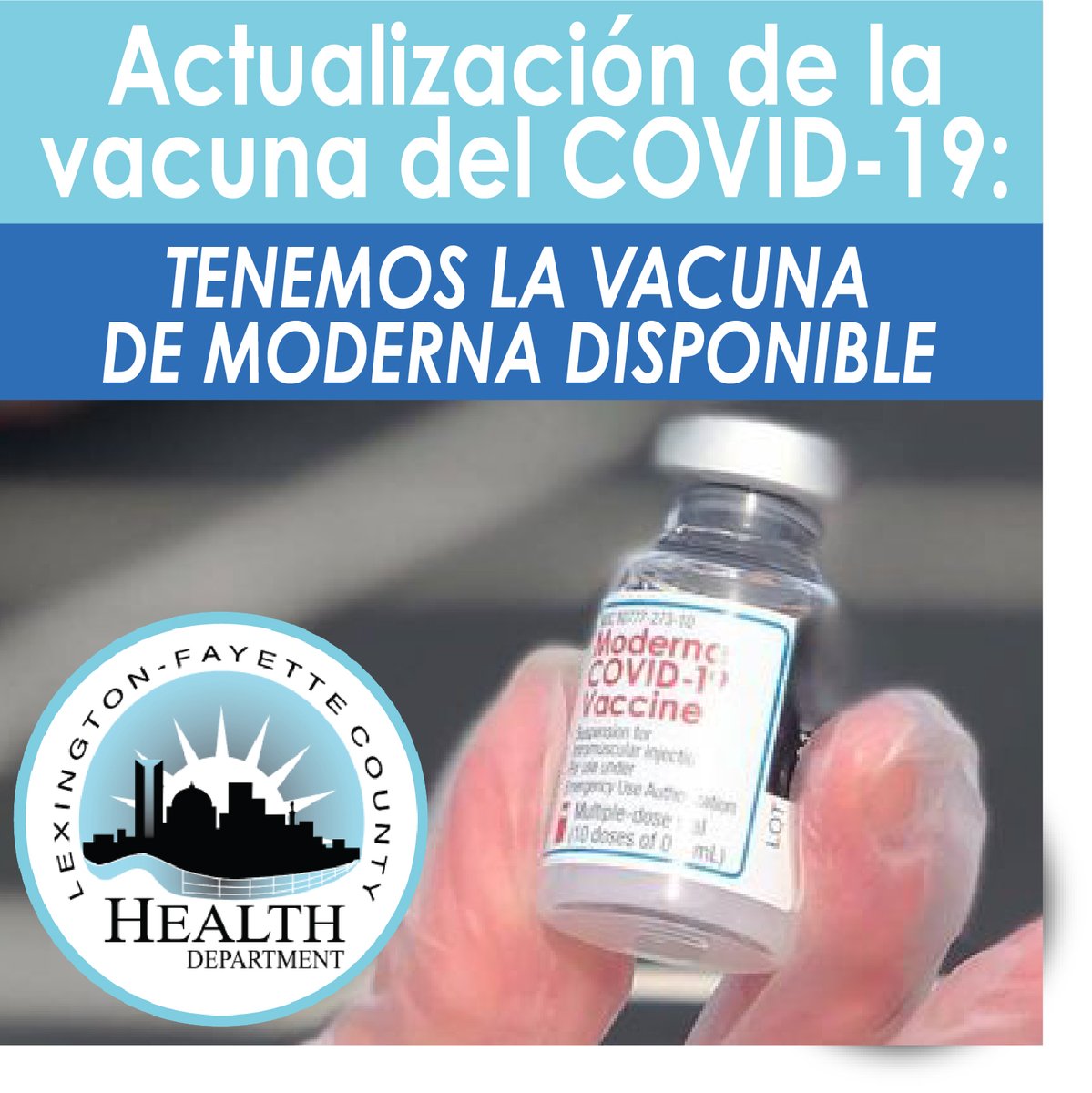 We have Moderna COVID-19 vaccinations available for our next clinic on April 21. The clinics are now open to anyone ages 18 and older who live or work in Lexington. Learn more and MAKE YOUR APPOINTMENT at https://t.co/HQHs9gfOzD. https://t.co/8uCKGUxJgb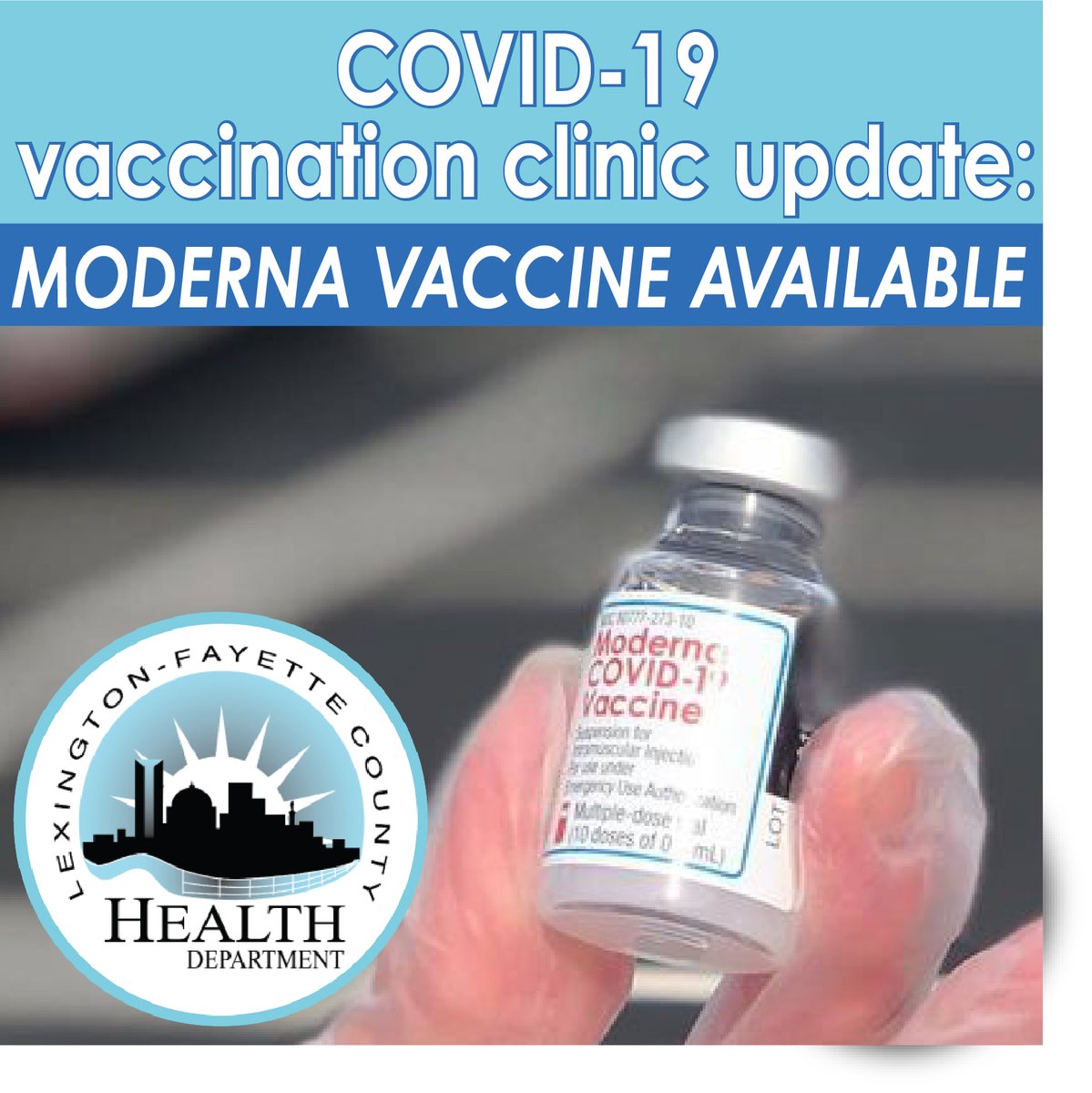 We will again provide 1st-time doses of the Moderna COVID-19 vaccine at next week's clinic, scheduled for 9am-3pm April 21 at Consolidated Baptist Church. Details on appointments will be available soon. No walk-ins accepted.
#LexDoThis #LexingtonKy #TeamKentucky #TogetherKy https://t.co/2cuFtW4OhG