Lexington's reported COVID-19 cases:
New cases: 350 (7-day rolling average: 138 cases).
Total cases: 96,564 (620 deaths).
Updated 7 a.m. May 24, 2022
Please click here to see graphs and charts showing the demographics of Lexington's confirmed cases: COVID-19 data.
Click here for information on the COVID-19 vaccine in Lexington.
Click here for information on free COVID-19 tests.
The COVID-19 case count information is updated every morning Monday-Friday. Each update reflects the total through the previous day, with Friday's count reported on Monday. There will be no data entered for Saturday and Sunday. Any cases from Saturday and Sunday will be processed with Monday's count and reported Tuesday. This will not affect the 7-day rolling average.
Lexington-Fayette County Health Department
Find out more about our programs, classes, information, and support for the health of Lexington-Fayette County.
Follow Us on Twitter
Parents: Want to help kids #MoveInMay?

Whether you're playing a game with your kids or coaching a youth sports team, make fun the top priority.

Learn more ways to help your kids find their way to play: https://t.co/SWjF3hqED6.

#MoveInMay #PublicHealth #LexingtonKy https://t.co/0l4mv8SzJH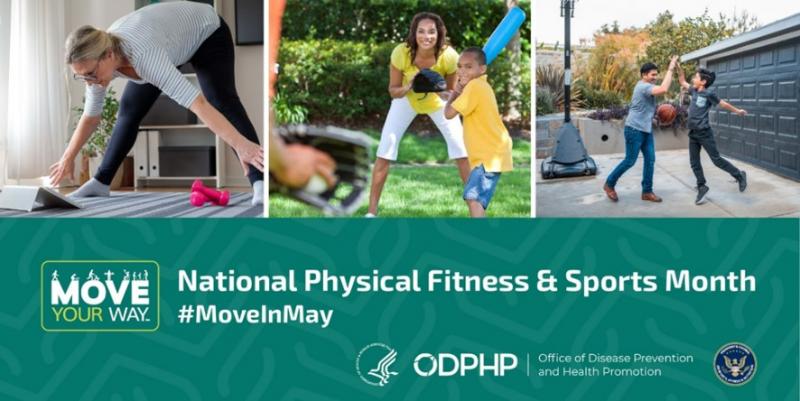 May is Mental Health Awareness Month. Mental health is an important part of overall health and well-being.

New Vista is a fantastic community partner with several resources available to help you! https://t.co/3U2qjG9PLU
COVID-19 cases continue to increase in Fayette Co.

With 184 new COVID-19 cases reported Tues, Lexington has seen 817 cases in the last week. The 7-day rolling average is up to 117 cases a day, compared to 90/day a week ago and 34/day 4 weeks ago.
1/4
#LexDoThis #LexingtonKy