Lexington's reported COVID-19 cases:
New cases: 341 new cases (180 Saturday, 161 Sunday), with 8 deaths (6of the 8 new deaths were from 2020 that were recently reviewed and confirmed by the state as being COVID-19-related deaths: 3 in December and 3 in November)
Total cases: 28,355 (including 187 deaths)
Updated 9:05 a.m. Jan. 25, 2021
Please click here to see graphs and charts showing the demographics of Lexington's confirmed cases: COVID-19 data.
Click here for information on the COVID-19 vaccine in Lexington.
Click here for information on free COVID-19 tests.
The COVID-19 case count information is updated every morning except Sunday. Each update reflects the total through the previous day (Monday will be the total for Saturday and Sunday).
Lexington-Fayette County Health Department
Find out more about our programs, classes, information, and support for the health of Lexington-Fayette County.
Follow Us on Twitter

Lexington reported 341 new COVID-19 cases over the weekend (180 Saturday, 161 Sunday), bringing the total to 28,355 cases since the outbreak began in March 2020.
#TeamKentucky #TogetherKy #LexingtonKy
1/3 https://t.co/gqm9znvscM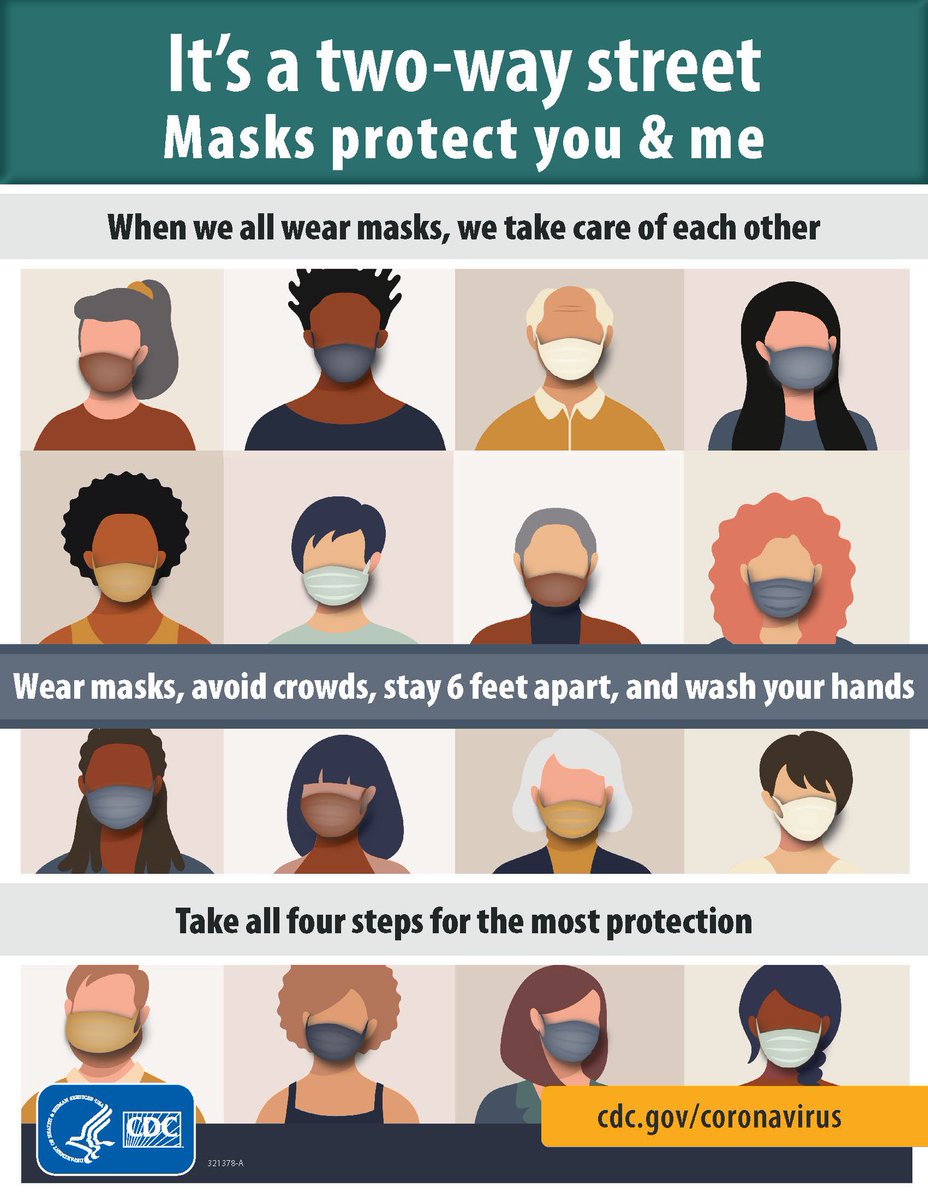 Lexington reported 237 new COVID-19 yesterday, bringing the total to 27,800 cases and 179 deaths since the outbreak began in March 2020. There have been 4,406 cases in January.
1/3
#TeamKentucky #TogetherKy #LexingtonKy

Lexington reported 196 new COVID-19 cases and 3 new deaths yesterday. This brings the total to 27,563 cases and 179 deaths since the outbreak began in March 2020. https://t.co/rGWaxtQP71