Lexington's reported COVID-19 cases:
New cases: 143 (including 2 new deaths)
Total cases: 11,060 (including 97 deaths
)
Updated 9:30 a.m. Oct. 30, 2020
Please click here to see graphs and charts showing the demographics of Lexington's confirmed cases: COVID-19 data.
The COVID-19 case count information is updated every morning except Sunday. Each update reflects the total through the previous day (Monday will be the total for Saturday and Sunday).
Lexington-Fayette County Health Department
Find out more about our programs, classes, information, and support for the health of Lexington-Fayette County.
Follow Us on Twitter

Lexington now has more than 11,000 COVID-19 cases, with 143 reported yesterday to bring the total to 11,060 cases and 97 deaths since the outbreak started in March. There have been 2463 cases and 21 deaths in October.
#TeamKentucky #TogetherKy https://t.co/gabS7GXvRk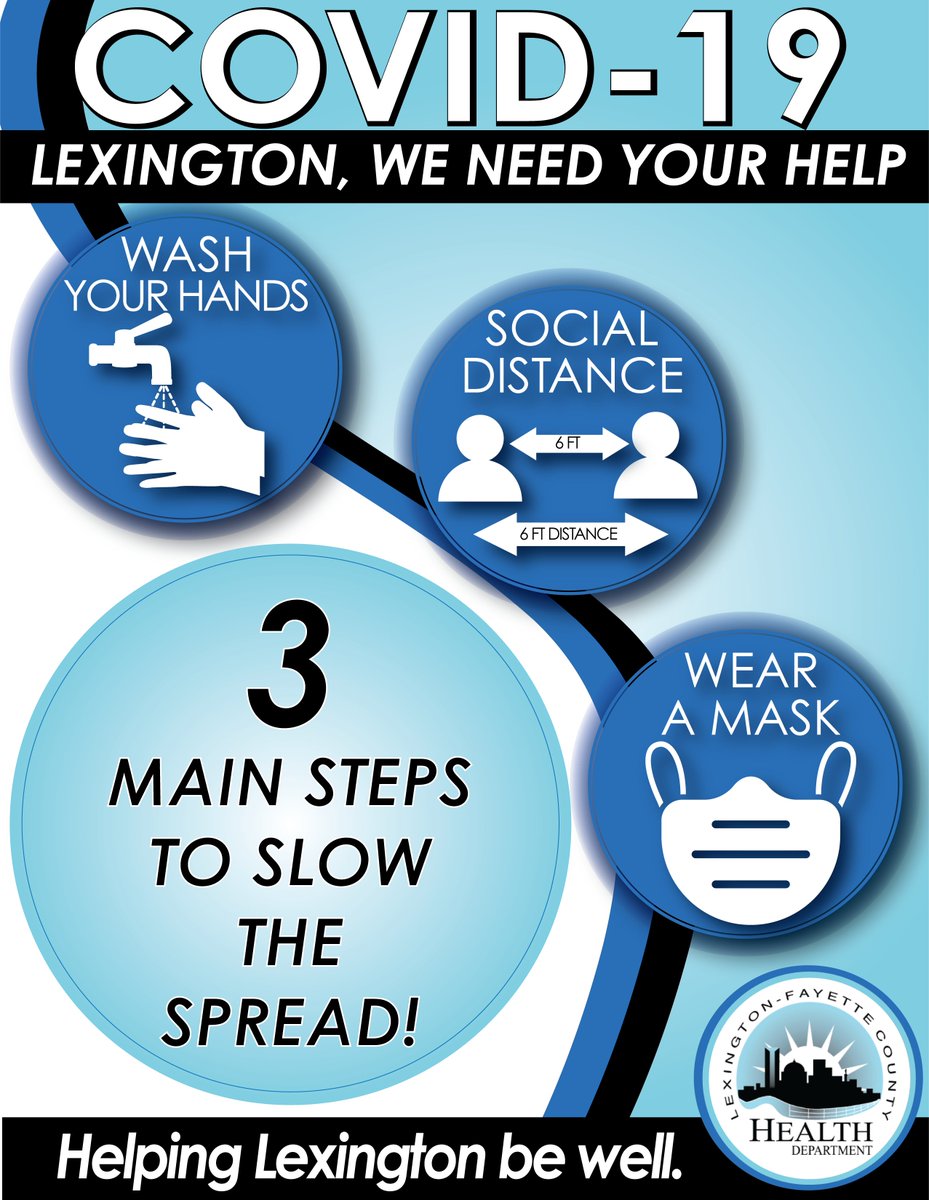 We need your help helping Lexington be well … and warm! Our harm reduction program has a Sharing Shelf to help participants who need warm supplies for the upcoming months (please note we can only accept these items):
• socks
• gloves
• toboggans/warm hats
#harmreduction https://t.co/anJa9z2kxa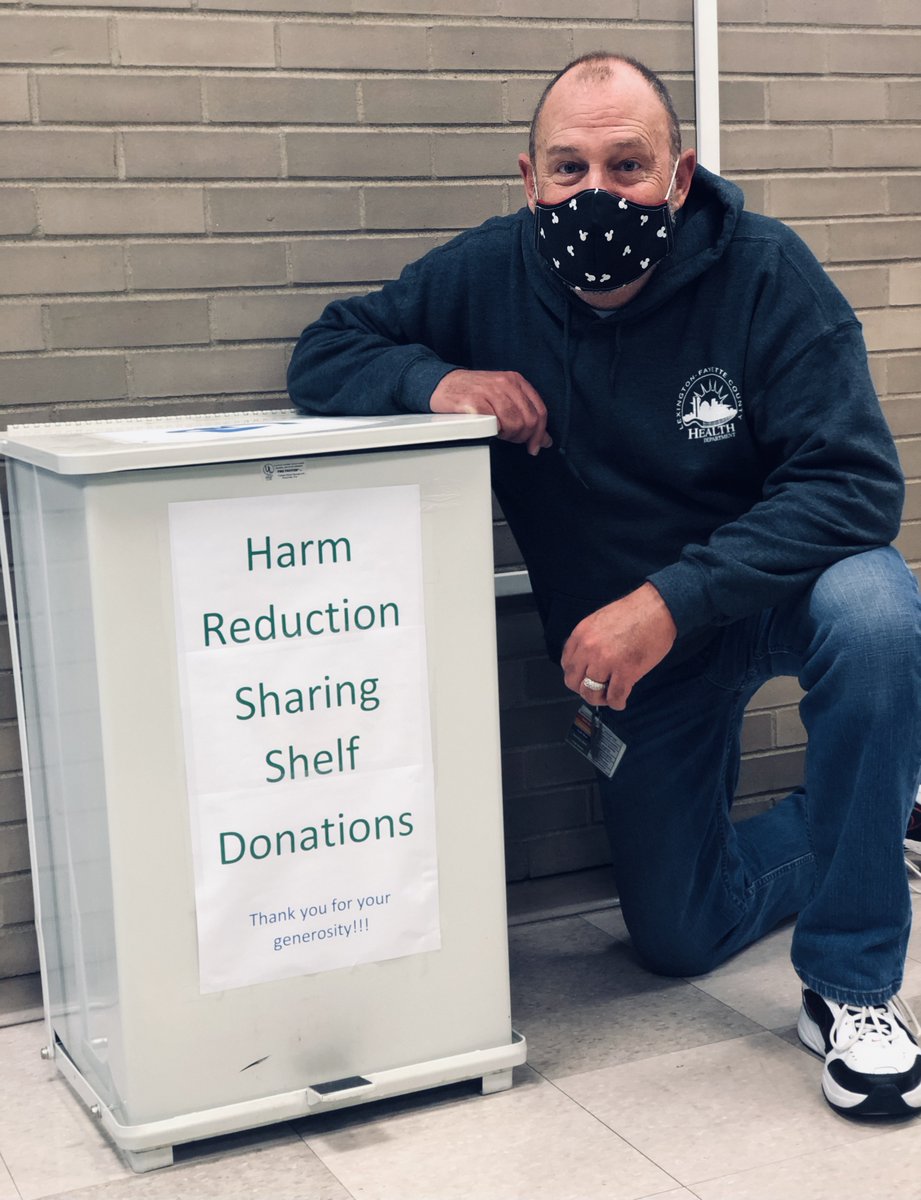 After a slow start to the month, October is closing with an increase in daily reported COVID-19 cases. Yesterday had 130 new cases, making it the 6th-highest day, and bringing the total to 10,917 cases and 95 deaths during the outbreak.
#TeamKentucky #TogetherKy
1/4