Lexington's reported COVID-19 cases:
New cases: 1,040* (7-day rolling average: 908 cases).
Total cases: 76,864 (498 deaths).
*The daily COVID-19 case count is incomplete because of the overwhelming surge of COVID-19 cases. The totals reported will change as cases are entered into the system.
Updated 7:35 a.m. Jan. 26, 2022
Please click here to see graphs and charts showing the demographics of Lexington's confirmed cases: COVID-19 data.
Click here for information on the COVID-19 vaccine in Lexington.
Click here for information on free COVID-19 tests.
The COVID-19 case count information is updated every morning Monday-Friday. Each update reflects the total through the previous day, with Friday's count reported on Monday. There will be no data entered for Saturday and Sunday. Any cases from Saturday and Sunday will be processed with Monday's count and reported Tuesday. This will not affect the 7-day rolling average.
Lexington-Fayette County Health Department
Find out more about our programs, classes, information, and support for the health of Lexington-Fayette County.
Follow Us on Twitter
Every home in the U.S. is eligible to order four FREE at-home COVID-19 tests. Orders will usually ship in 7-12 days. Sign up for your free test kits at https://t.co/v8dSvtzD96.
Flu season is in full swing.

Lexington now has 133 lab-confirmed cases, up 4 cases from last Wednesday.
1/3
#FightFlu #LexingtonKy #FluShots https://t.co/oyX32AfFgr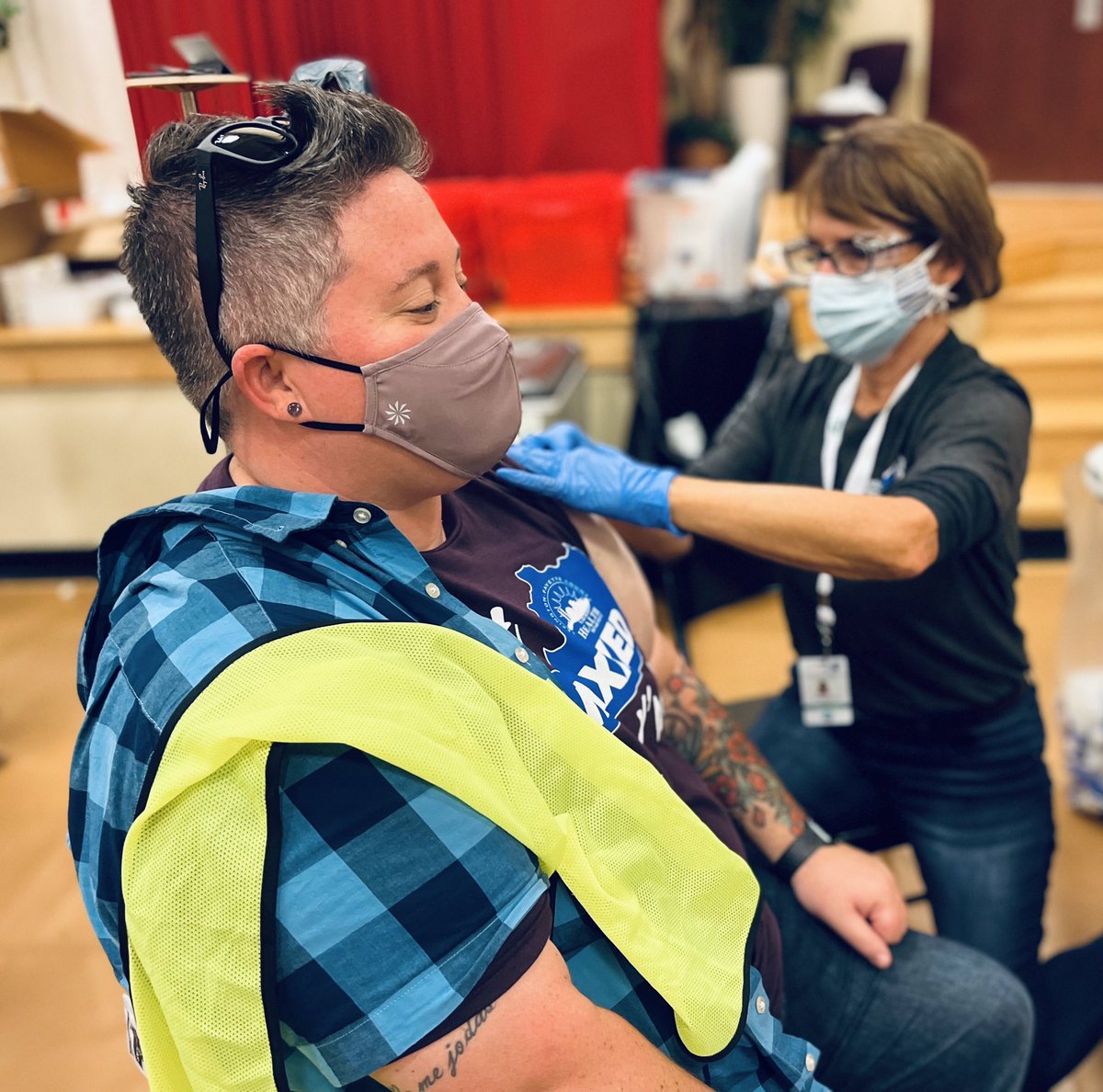 The COVID-19 vaccine continues to be effective in keeping people from serious illness, including hospitalizations.

There are currently 125 Fayette Co residents hospitalized, with 80% of them unvaccinated.
#LexDoThis #LexingtonKy
1/4 https://t.co/UlK7HLf6kR