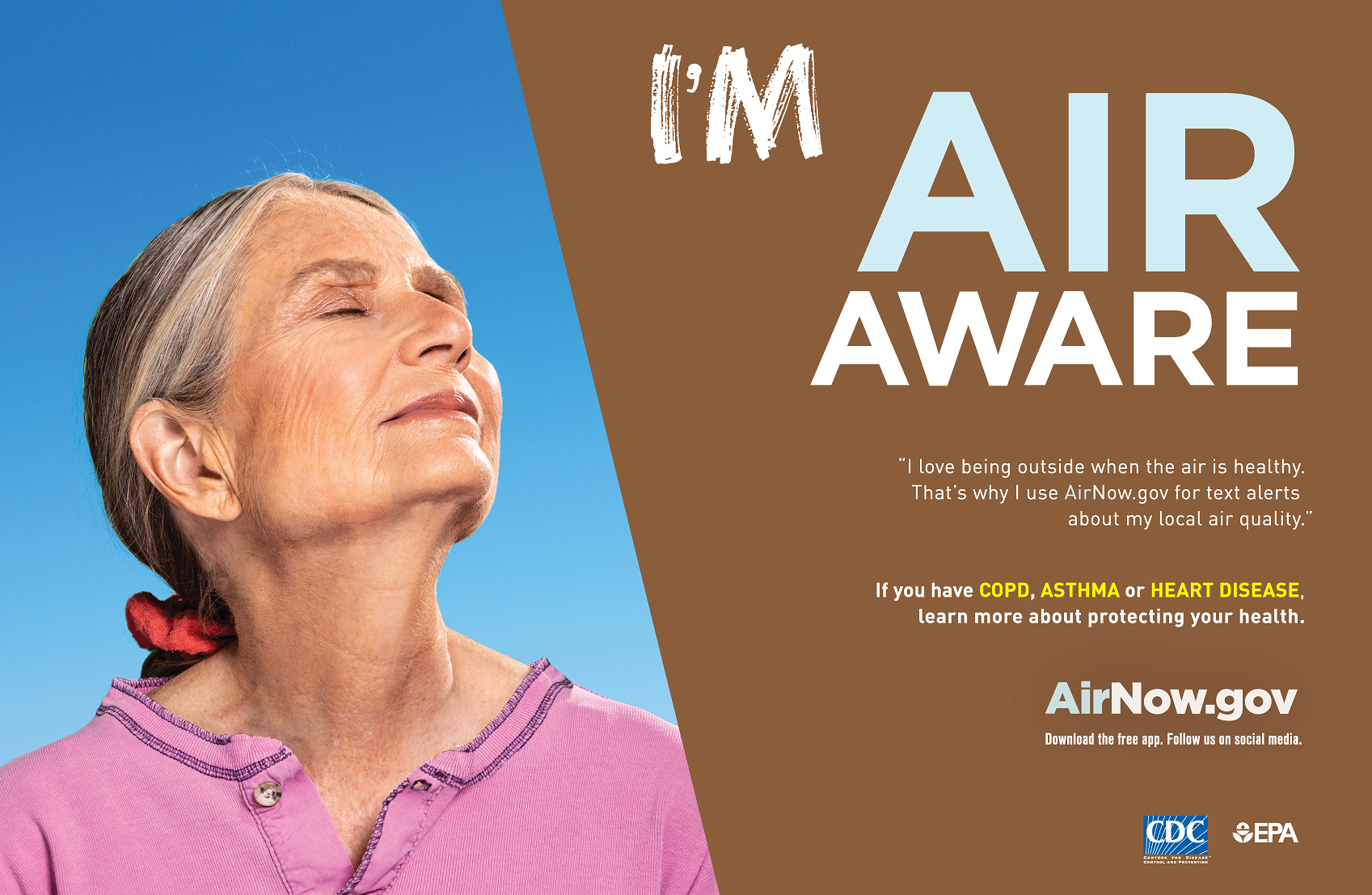 Some parts of the United States are being impacted by wildfires in Canada. Health officials urge caution for those spending time outside, particularly people with some existing conditions. (Learn more from the Kentucky Department for Public Health: Air Quality).
People with asthma or chronic obstructive pulmonary disease are more likely to suffer immediately, said Rachel Keith, an associate professor of medicine at the University of Louisville, but air pollution can have long term effects on health as well.
Air pollution can trigger heart attacks, Keith said. Exposure over time can increase the risk of heart disease, some cancers and diabetes.
If people with asthma or COPD feel they need to use inhalers but it's not helping, "and you still feel like you are having that air hunger or still having an asthma attack," it's time to see a doctor, Keith said.
Also keep an eye out for signs of a heart attack: pain and chest pressure, nausea, lightheadedness.
The New York State Department of Health offers the following tips:
When Air Quality is Unhealthy
Stay indoors with windows closed. This is the best way to avoid health effects. This is especially important for at-risk groups ("sensitive populations"), like young children, older adults, people with respiratory or heart problems, and those who exercise or do strenuous work outdoors.
For people who spend time outdoors, wearing a well-fitting face mask is recommended.
If it gets hot inside, cool off with air conditioning if you can.
People with any symptom should contact their healthcare provider.
For the most up-to-date air quality information for your area, visit airnow.gov.