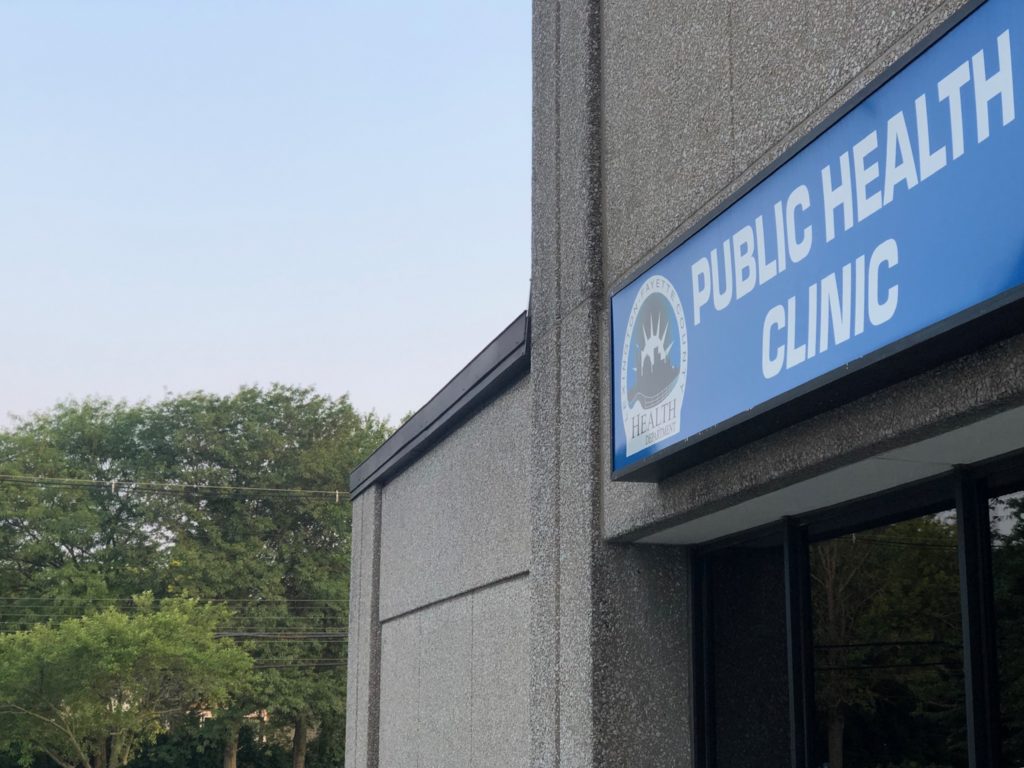 The Lexington-Fayette County Health Department's services are now in one location: 650 Newtown Pike (the corner of Newtown Pike and Loudon Avenue).

The Public Health Clinic, including our WIC program, also has new hours:
8 a.m.-4:30 p.m. Monday
8 a.m.-4:30 p.m. Tuesday
8 a.m.-7 p.m. Wednesday
8-11:30 a.m. Thursday
8 a.m.-4:30 p.m. Friday
To reach the Public Health Clinic, please call 859-288-2483. You can also learn more here: Public Health Clinic. En español: Clínica de Salud Pública.