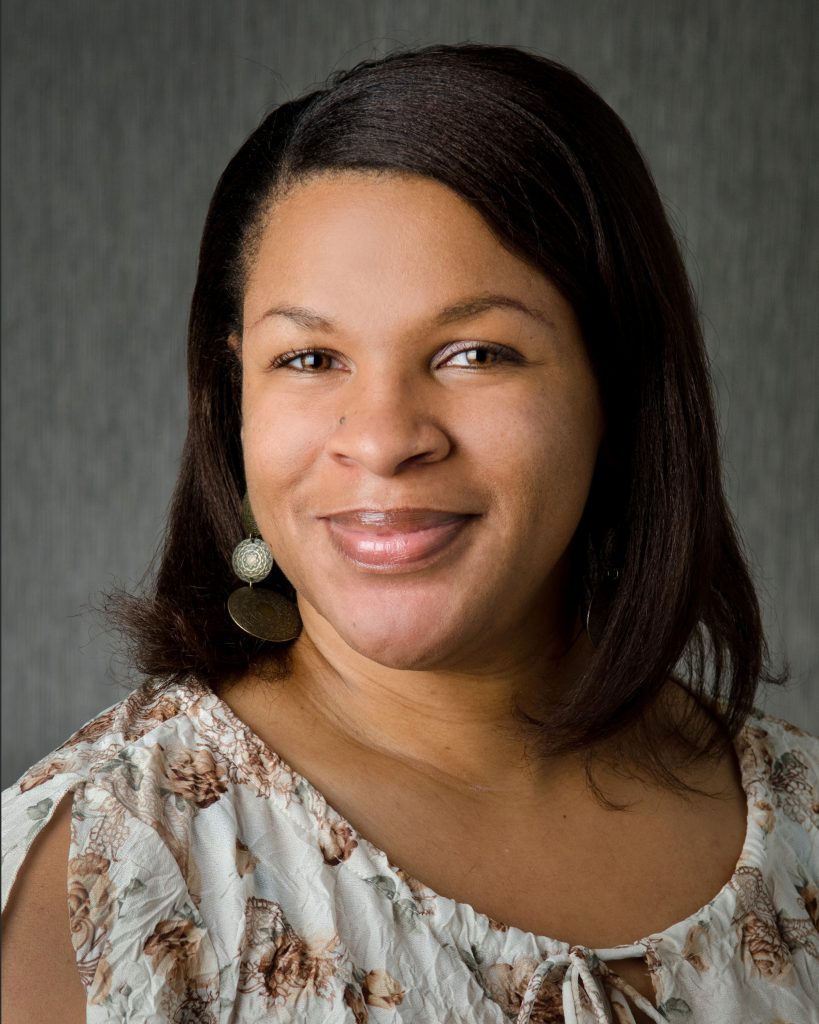 The Lexington-Fayette County Board of Health elected Kacy Allen-Bryant as chair for the 2017-18 fiscal year, which began July 1.
Allen-Bryant, Ph.D.(c), MSN, MPH, RN, is a lecturer for the University of Kentucky College of Nursing, where she engages in community outreach to many organizations, including homeless shelters, day centers for those with mental illnesses, afterschool programs for disadvantaged youth and the public school system. She is also the director of occupational health for KC WELLNESS, INC.
Allen-Bryant received her Bachelor of Science in Nursing, Master of Public Health and Graduate Certificate in Gerontology from the University of Kentucky. She is also currently in the UK College of Nursing's Ph.D. program.
Allen-Bryant has worked in the public health field for 17 years, including serving the last eight years on the Board of Health. She chaired the board's Outcomes and Evaluation Committee and was instrumental in passing a resolution to add electronic cigarettes to Lexington's smoking ordinance. Allen-Bryant played a vital role in starting the city's successful needle-exchange program.
Jason Lee, chief financial officer of Community Ventures, will serve as vice-chair for 2017-18. Other board members include: Paula Anderson, Vicki Blevins-Booth, Dr. Lee Dossett, Dr. William Elder, Commissioner Chris Ford, Michael Friesen, Councilmember Jake Gibbs, Mayor Jim Gray, Dr. Mamata Majmundar and Sherelle Roberts Pierre. The board currently has two vacant positions.
The Board of Health meets the second Monday of every month at 5:45 p.m. at the Lexington-Fayette County Health Department, 650 Newtown Pike.
For additional information, like the Lexington-Fayette County Health Department on Facebook at www.facebook.com/LFCHD, or follow us on Twitter at twitter.com/LFCHD and Instagram at @lexpublichealth.