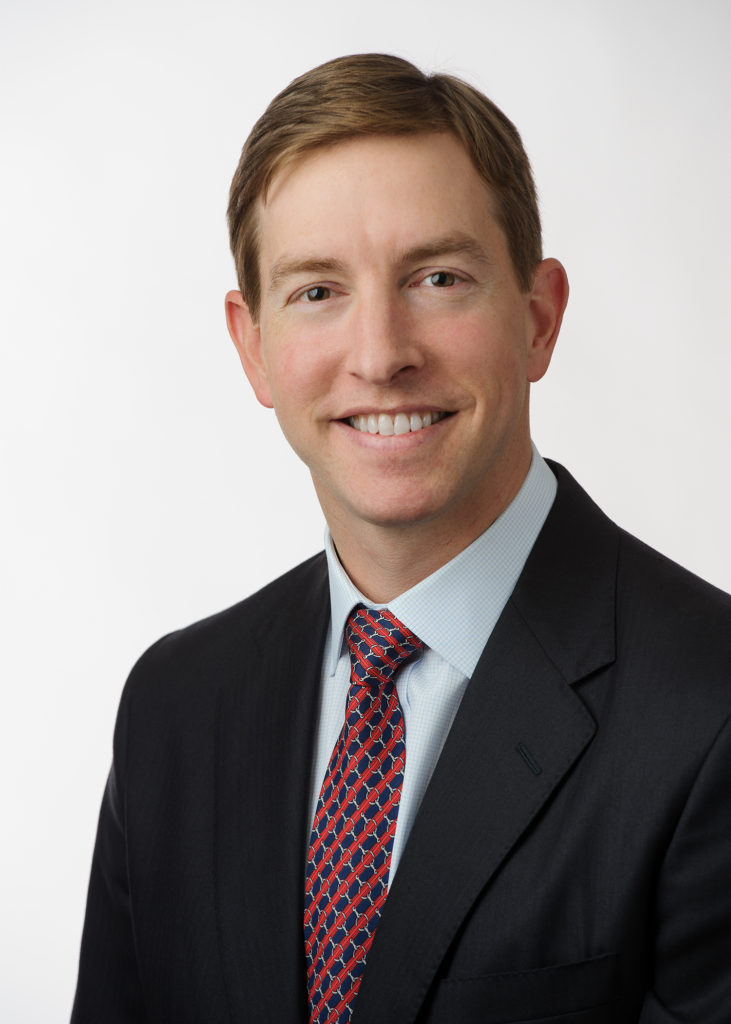 The Lexington-Fayette County Board of Health elected Michael Friesen as chair for the 2020-21 fiscal year, which began July 1.
Friesen is a vice president at Traditional Bank in Lexington with 15 years of commercial banking experience. He is a native of Lexington and graduated from Henry Clay High School. Friesen has an MBA from the University of Kentucky and BSBA-Finance from the University of Richmond. He is the father of three children.
Friesen joined the Board of Health in November 2016 and has served as chair of the Finance Committee the last three years. He was the Board of Health's vice-chair last year.
Friesen replaces Kacy Allen-Bryant, who will continue to serve on the Board of Health.
Jason Zimmerman, MD, MSPH, will serve as vice-chair for 2020-21. Other Board of Health members include: Jack Cornett, Dr. Lee Dossett, Mayor Linda Gorton, Majd Jabbour, Dr. Rodney Jackson, Dr. Lindsey Jasinksi, Dr. Mamata Majmundar, Leah Mason, Councilmember Jennifer Reynolds and Sherelle Roberts-Pierre. Commissioner of Social Services Chris Ford is an official representative of the mayor but is a non-voting member.
The Board of Health meets the second Monday of every month at 5:45 p.m. at the Lexington-Fayette County Health Department, 650 Newtown Pike.
For additional information, like the Lexington-Fayette County Health Department on Facebook at www.facebook.com/LFCHD, or follow us on Twitter at twitter.com/LFCHD and Instagram at @lexpublichealth. Details are also available at www.lfchd.org.