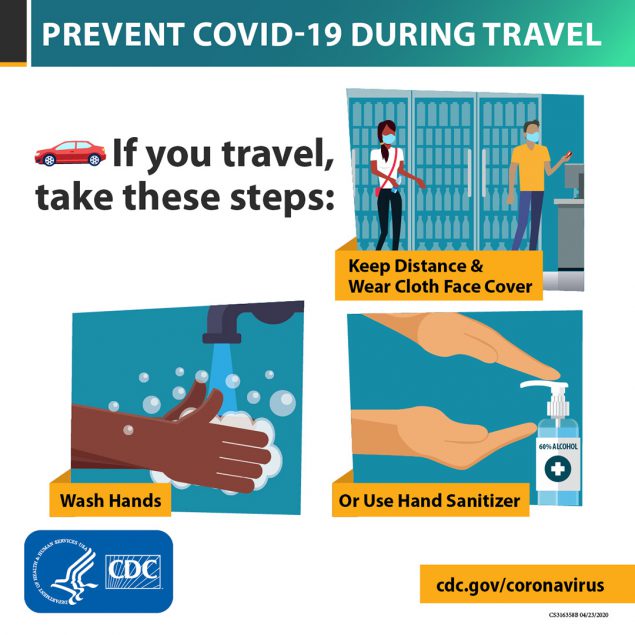 JULY 7, 2020 – Yesterday saw Lexington's highest one-day increase of COVID-19: 62 cases, bringing the city's total to 1,775 through June 6. There was also another death for a total of 32 in Lexington. Since the start of July, Lexington has had 222 COVID-19 cases and 3 deaths.
The city's highest one-day totals to date have been:
62 cases, July 6
46 cases, July 1
41 cases, June 26
40 cases, June 24
39 cases, June 30
39 cases, June 14
We continue to see many cases throughout the community in family clusters and people returning from vacations to national COVID-19 "hot spots" like Florida and South Carolina. The CDC offers these tips for people who are traveling, and they remain great suggestions for everyone to slow the spread of COVID-19:
Wash your hands often
Avoid close contact with others
Wear a cloth face covering in public
Cover coughs and sneezes
Pick up food at drive-throughs, curbside restaurant service, or stores.
Learn more at www.cdc.gov/coronavirus/2019-ncov/travelers/travel-in-the-us.html. We update Lexington's COVID-19 numbers daily at lfchd.org.