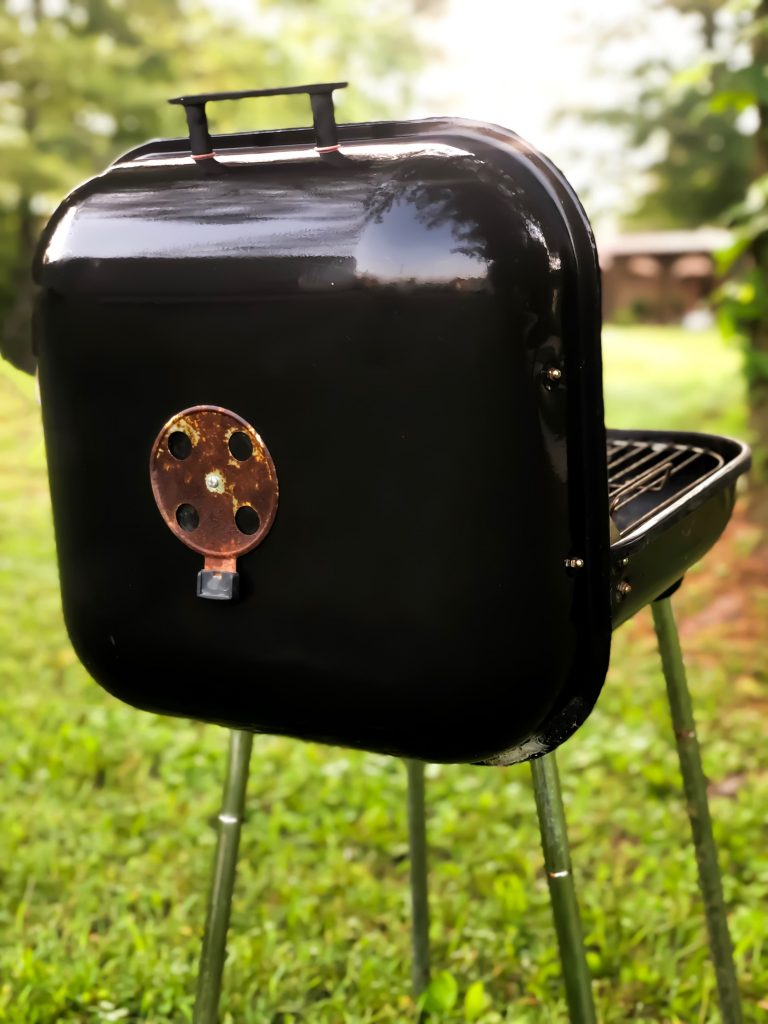 One out of every six people get sick from a foodborne illness each year, and a few extra precautions can help keep your summer meals, cookouts and picnics illness-free this year.
The Lexington-Fayette County Health Department wants to increase awareness of food safety as people head into the summer picnic season. The following food safety guidelines can help you prevent the spread of food-borne illness from picnic meals shared with family and friends:
Keep hands clean. Wash hands before eating or preparing food, after using the restroom, between handling raw and ready-to-eat items and after handling pets. Wash with hot soapy water and dry with paper towels.
Clean and sanitize surfaces often. To sanitize surfaces, use a solution of regular household bleach and warm water. Add about 1 tablespoon of bleach to 2 gallons of water for the right concentration. Sanitize by first washing and rinsing the surface and then immerse, spray or swab with the bleach solution.
Separate – don't cross-contaminate. Separate raw foods from ready-to-eat foods. Use different cutting boards or wash, rinse and sanitize after contact with raw meat, poultry and seafood. Never use the same plate for holding raw meat and transporting cooked meat.
Be sure to wash all produce thoroughly before use. Thoroughly clean the outer surface before slicing and keep work surface and utensils clean and sanitized. Handle all cut melons carefully, including cantaloupe and watermelon. Promptly refrigerate sliced melon at 41 degrees Fahrenheit or lower.
Follow the cooking guidelines listed below for proper meat preparation. Cook food to the proper internal temperature. Always check the internal temperature of cooked foods with a metal-stemmed thermometer and cook another 15 seconds after the thermometer indicates it has reached the proper temperature.
Ground beef: 155 degrees Fahrenheit for 15 seconds
Poultry and stuffed meats: 165 degrees F for 15 seconds
Pork products: 145 degrees F for 15 seconds
Other products: 145 degrees F for 15 seconds
Reheating leftovers: 165 degrees F for 15 seconds
Refrigerate leftovers promptly. Leftovers should be cooled and maintained within four hours at 41 degrees Fahrenheit or lower or frozen at zero degrees or lower. When you are unsure how long leftover food has been out of proper serving temperature, a good rule of thumb to follow is "when in doubt, throw it out!"