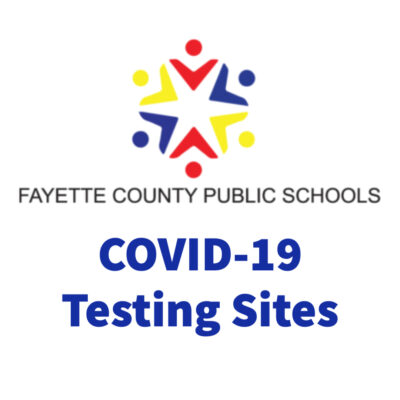 Note: For more testing information throughout Lexington, visit the City of Lexington's informational page.
Fayette County Public Schools has implemented robust health and safety protocols designed to minimize the potential spread of COVID-19 so that our students reap the benefits of in-person learning. in the latest effort, our health care partners will offer voluntary free COVID-19 testing for all interested FCPS students and employees on several of our campuses, district facilities, and community locations. Individuals can go to any of the testing sites regardless of where they work or attend school.

With Gravity Diagnostics, no appointments are necessary and drive-thru testing is available. Visit here to learn more about the updated locations: FCPS COVID-19 Testing Sites.